Streamline Technology's PIMS system is a comprehensive DSCSA compliant business solution that can be tailored to your unique operating environment. PIMS simplifies new challenges of managing and harmonizing the different components that enable CGMP manufacturing and logistics; so personnel can remain focused on quality and competitive advantage.
Enterprise Resource Planning Modules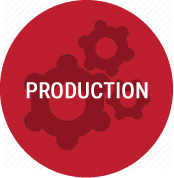 Streamline's Pharmaceutical Inventory and Sales Management System (PIMS) is a modular software platform that supports everything from acquisition of Raw Materials, though primary and secondary production, to DSCSA compliant order fulfilment, sales, invoicing and chargeback processing.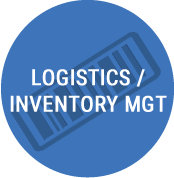 PIMS Logistics, Inventory and Supply Chain management is instrumental in our customer's success in meeting the requirements of Drug Supply Chain and Trading Partner requirements. Our PIMS systems supports tracking of finished goods through the manufacturer's operations including its warehousing and distribution centers using GS1 Linear, GS1 2D Datamatrix and RFID encoding.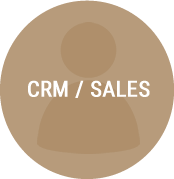 PIMS supports automated communications with all major retailers like WalMart, Target, Walgreens, CVS, and wholesalers like McKesson, AmerisourceBergen and Cardinal.  PIMS also supports communications with small mom and pop pharmacies. This includes purchase orders, invoicing and advanced shipment notice, and chargeback processing and response. PIMS' contracts module supports GPO membership, contract fee calculations and commissions based on EDI 850 and EDI 844 sales.
We'll Help Streamline Your Processes and Achieve DSCSA Compliance!