Work in Progress Tracking
Done Right.
Streamlined Processes. Increased Accuracy. 100% Traceability.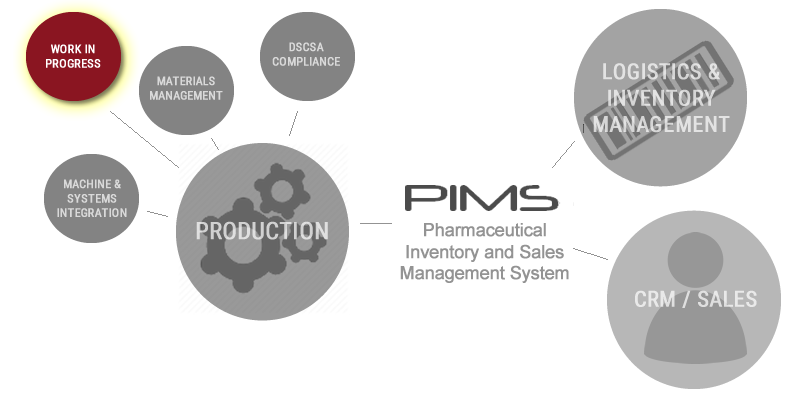 Pharmaceutical Serialization and Track & Trace
PIMS Work In Progress (WIP) Solution.
Pharmaceutical serialization and Track & Trace of WIP inventory should go beyond applying unique product identifiers, our WIP solution provides fully interoperable electronic product code information to support secondary packaging or CPO efforts and much more. It helps provide controls, monitoring and mobile applications to ensure accurate tracking and Lot genealogy. Pharmaceutical serialization for WIP inventory ensures accurate recording, tracking and managing of data as the product moves through the secondary packaging facility. As an early adopter of track and trace, Streamline implemented full WIP pharmaceutical serialization – WIP production and packaging solutions in 2009. Our WIP solutions have been configured to support CMO, CPO and internal secondary packaging operations. The PIMS Track & Trace solution for WIP inventory supports: WIP Creation, Status Management, WIP Bar Coding and Mobile Scanner Applications, Secondary Packaging Scheduler, FG Lot Genealogy, Inventory Tracking and Reporting
Contact us today to find out how we can help.
Our Work In Progress Module Includes…
WIP Serialization
WIP Status Management
WIP Logistics and Inventory Management
WIP Utilization, Secondary Packaging
WIPS Track and Trace
Packaging Equipment Integration
Audit Trail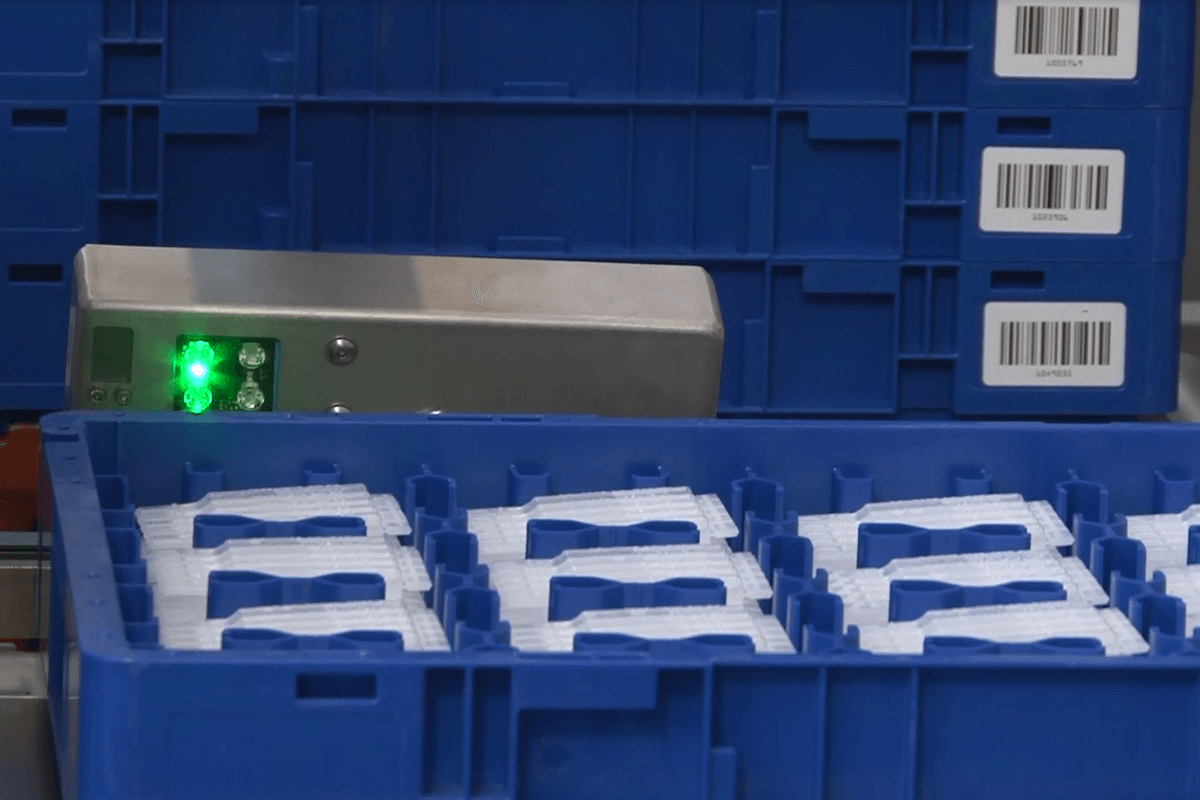 We'll Help Streamline Your Processes and Achieve DSCSA Compliance!