We Deliver Seamless Interoperability.
Tailored to Your Unique Environment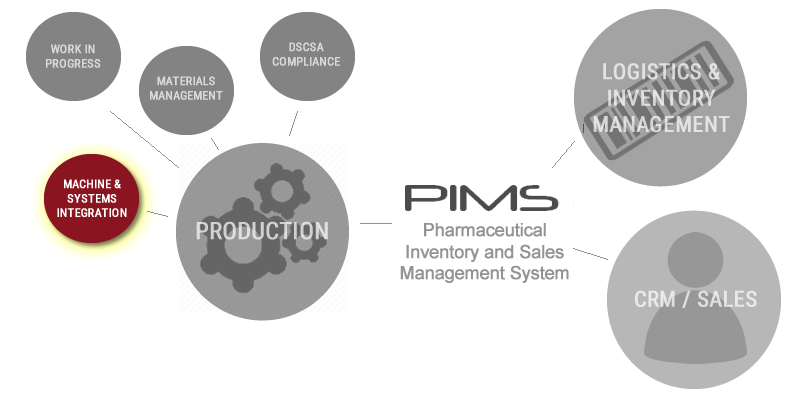 Collect, Store, and Exchange Data.  PIMS is Your Solution to Pharma Track and Trace.
Today, manufacturers and distributors operate in a highly regulated and competitive business environment that relies on interoperable Pharma Track and Trace data.  The Drug Supply Chain Security Act (DSCSA) makes it easier to trace drugs throughout the supply chain but adds challenges to manufacturing and distribution operations.   Streamline Technology's PIMS solution overcomes challenges in achieving DSCSA compliance.
PIMS supports straight through production operations as well as primary and secondary packaging operations through either assisted manual production or integration with fully automated production lines.  Automated production equipment use a plethora of PLCs like Rockwell (Allen Bradley), Bosch Rexroth, and Siemens just to name a few; PIMS connects and communicates with these PLCs using OPC.


Read more
Over the past several years Streamline has successfully integrated with manufacturing equipment from vendors such as Bosch, SSI Schaefer, Brenton Engineering, Elettric 80, MGS Machine, and others.  PIMS can be configured to monitor, control, start, and stop manufacturing equipment across both primary and secondary packaging operations.
During WIP production, OPC connectivity at the PLC level enables PIMS to capture serial numbers automatically from the PLC or directly from Cognex or SICK vision equipment depending on the installation.  PIMS then utilizes the sourced data to verify each serialized unit in secondary packaging for its conformity to the finished goods product to be manufactured.
During Finished Goods production (with or without WIP secondary packaging) PIMS sources serial numbers and supplies PLCs or printers directly with the data needed to generate DSCSA compliant GS1 linear string scans, GS1 datamatrix barcodes, and SSCC-18 barcodes.  These barcodes are used at the Unit, Case and Pallet levels. Through OPC communications with the production equipment, PIMS records the parent / child relationship between the inner packs (unit level), case level, and pallet level transactions.
PIMS has been integrated with Automated Storage and Retrieval Systems (ASRS) from Elettric 80 and Schaefer Systems to achieve automated storage and logistics directly from the packaging lines.
Contact us today to find out how we can help.
Show less
Open Platform Communications (OPC)
PLC integration
Web based Master Events HMI
Production Management

WIP Batch / Lot level management
Production Component Tracking
Finished Goods Lot level management
Sale Unit Serialization and Tracking
Case Level Serialization and Tracking
Pallet Level Serialization and Tracking

Audit Trail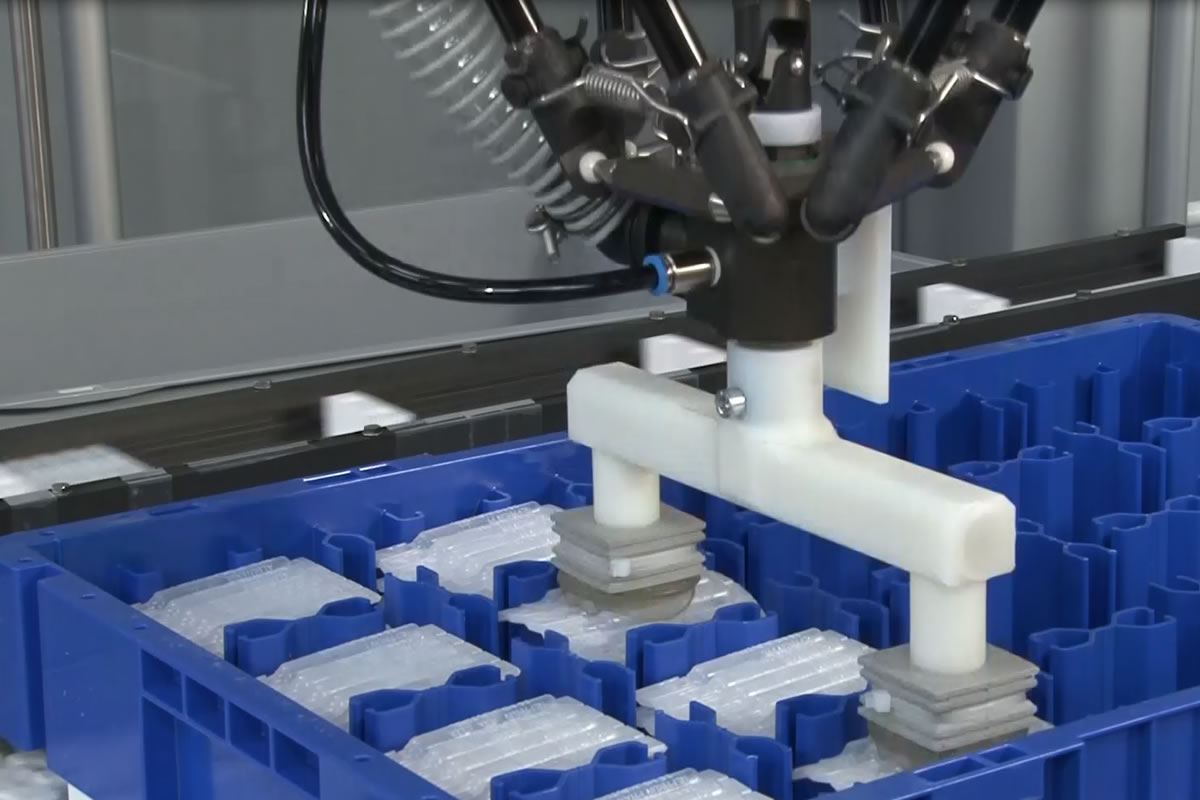 Some of Our Successful Integrations Include…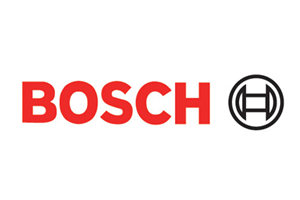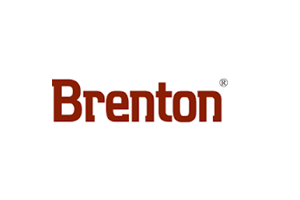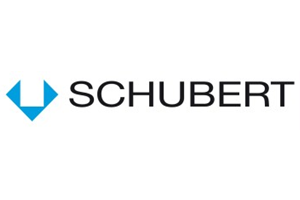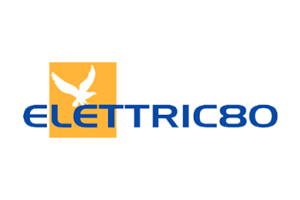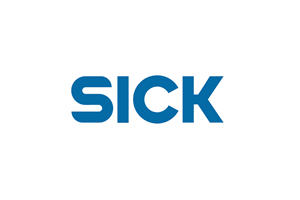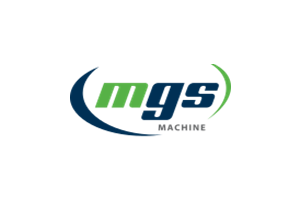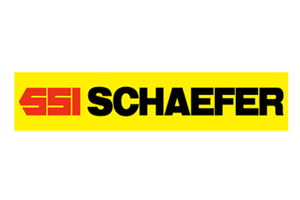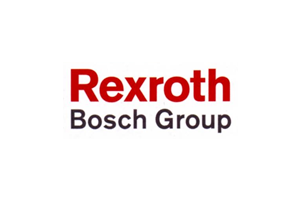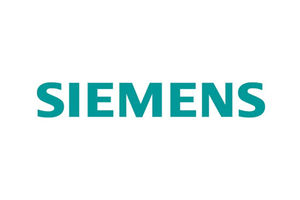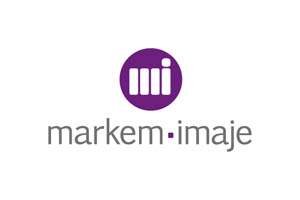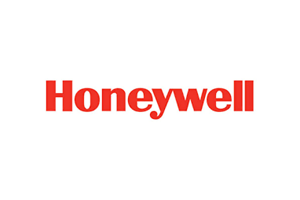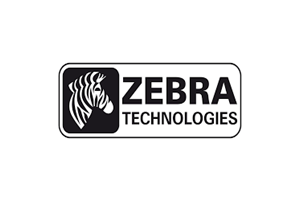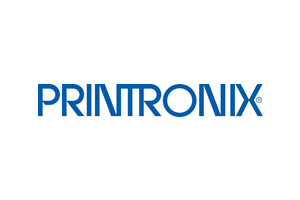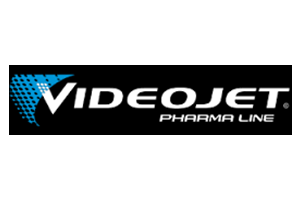 We'll Help Streamline Your Processes and Achieve DSCSA Compliance!