Is your Inventory and Sales DSCSA/DQSA Compliant?
Don't let your order fulfilment, sales, invoicing
and chargeback processing get you in trouble.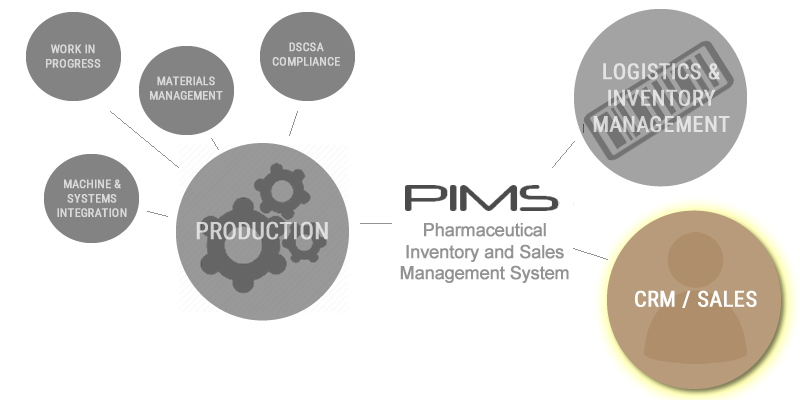 DQSA Compliant Fulfillment, Sales, Invoicing and Chargeback. We Can Help.
PIMS supports the Drug Quality & Security Act (DSQA) requirements including automated communications with all major retailers like WalMart, Target, Walgreens, CVS, and wholesalers like McKesson, AmerisourceBergen and Cardinal.  PIMS also supports communications with small mom and pop pharmacies.  This includes purchase orders, invoicing and advanced shipment notice, and chargeback processing and response.
PIMS' contracts module supports GPO membership, contract fee calculations and commissions based on EDI 850 and EDI 844 sales.
Contact us today to find out how we can help.
PIMS Contract Life Cycle Management software (CLM) module with integrated (EDI 845) trading partner pricing notifications includes…
Contract Support for:

Group Purchasing Organization (GPO) and member lists
Direct Buyer Contracts
Wholesale Acquisition Cost Contracts
Indirect Contracts
Fee calculations and overrides
Commissions calculations and overrides

DSCSA "Authorized" trading partner Licensing compliance
Purchase Order (EDI 850 / EDI 880) processing
DSCSA "Serialized" Order fulfilment and electronic reporting (EDI 856 / EPCIS)
Sales Order Tracking
Invoicing (EDI 810)
Chargeback Reconciliation (EDI 844) processing and verification engine
Chargeback Reconciliation Response (EDI 849) processing
EDI Support for all Transaction Sets
DQSA Compliant Packing Lists
DQSA EDI856 RX Advanced Shipment Notice
Drummond certified PIMS Controlled Substance Ordering System (

CSOS

) Version 2.0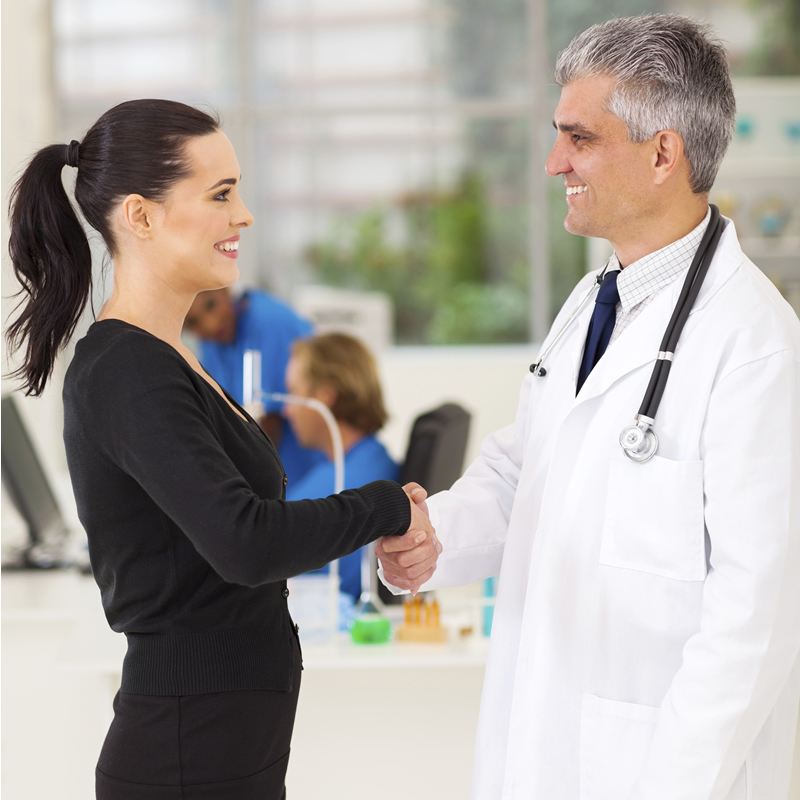 We'll Help Streamline Your Processes and Achieve DSCSA Compliance!